Oxygeni Hair was created in the spirit of naturalness and environmental protection. Our uniquely developed and produced trichology and dermatology treatments and products are one-of-its-kind innovations in Hungary.
ABOUT US
Oxygeni Hair & Skin products are cruelty-free, made of natural ingredients, do not pollute the environment, and come in biodegradable packaging.
Our team and brand are committed to environmental protection and chemical-free beauty.
Our products are uniquely designed and developed to contain only natural active ingredients and have the least possible impact on the environment. Additionally, the majority of our products are developed to be multifunctional, to care both for the hair and skin. We offer our products in degradable packaging in order to further minimise our environmental impact!
We are proud to use only active ingredients that are derived from natural sources and are proven to be effective in the treatment of hair and skin problems.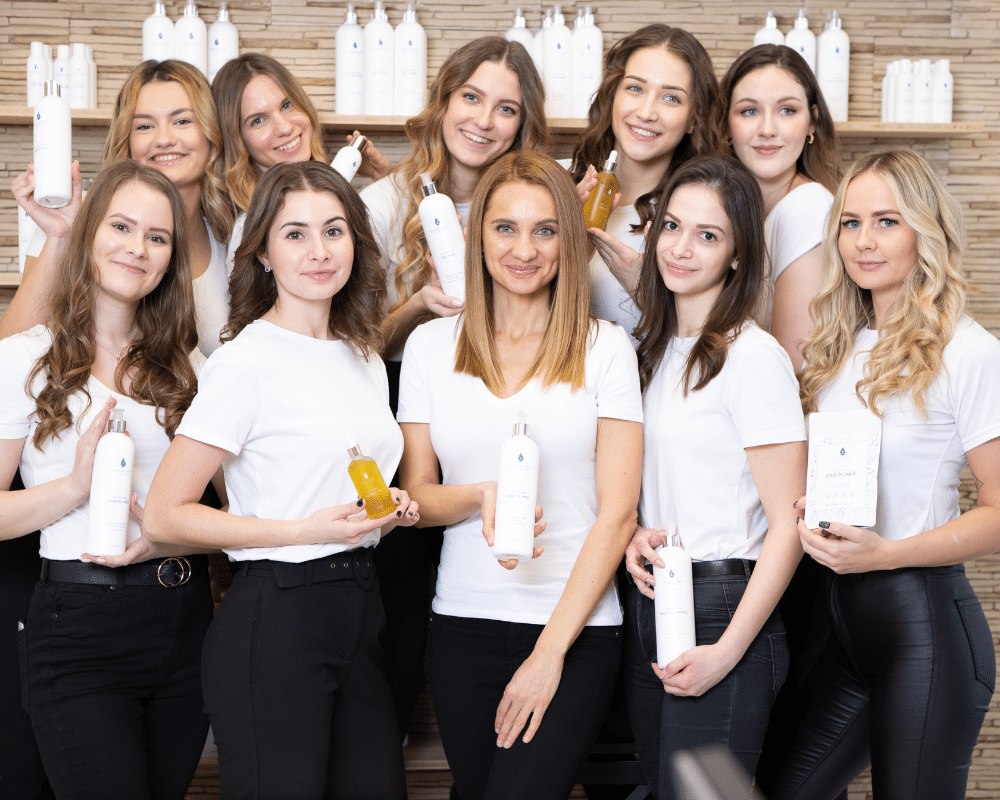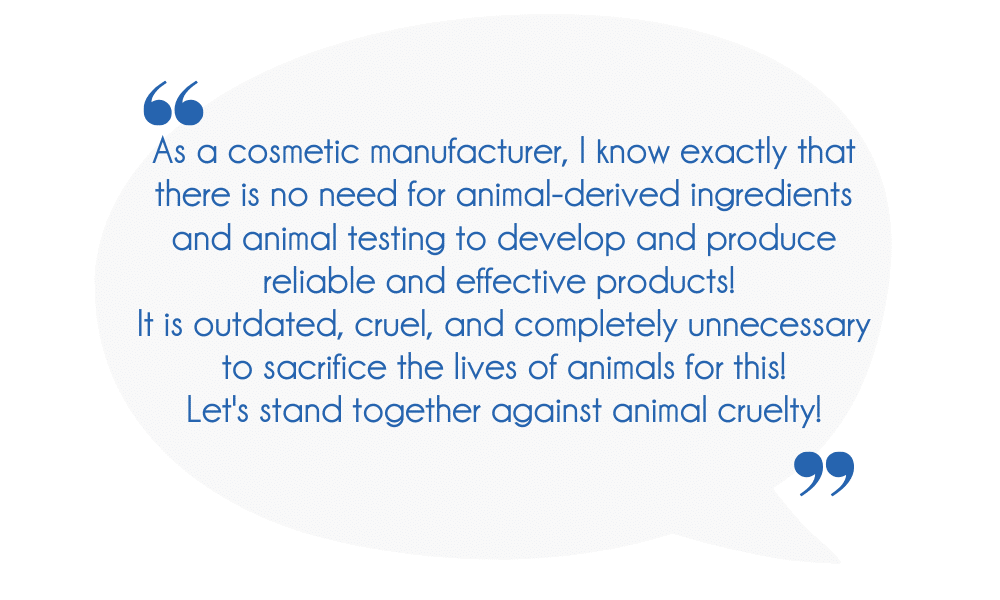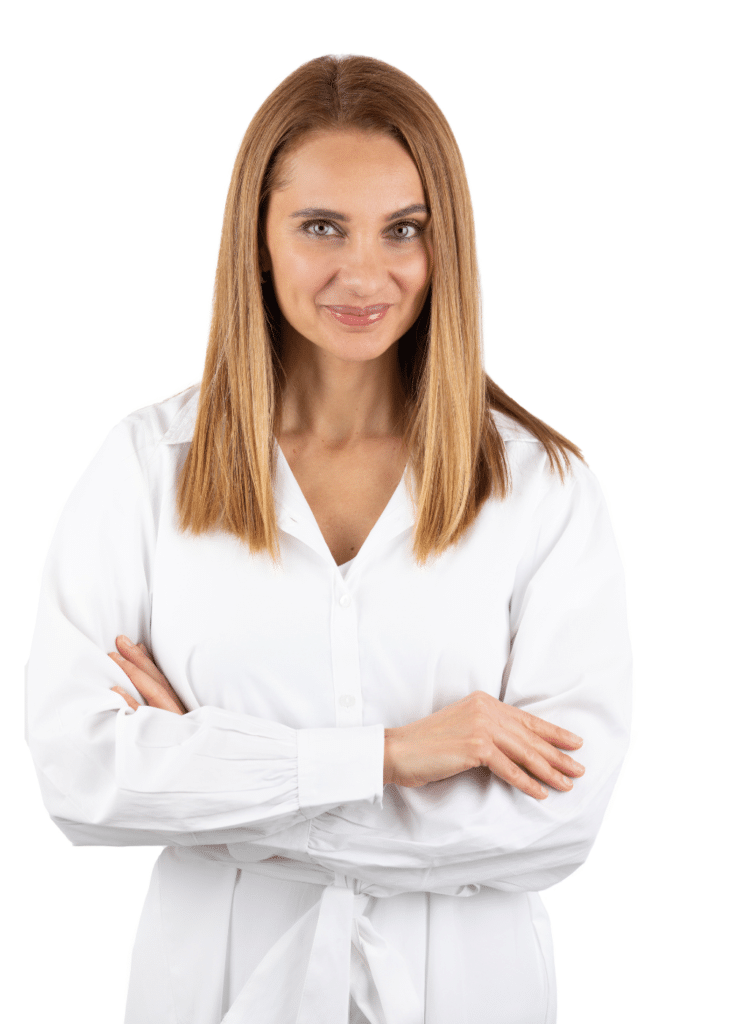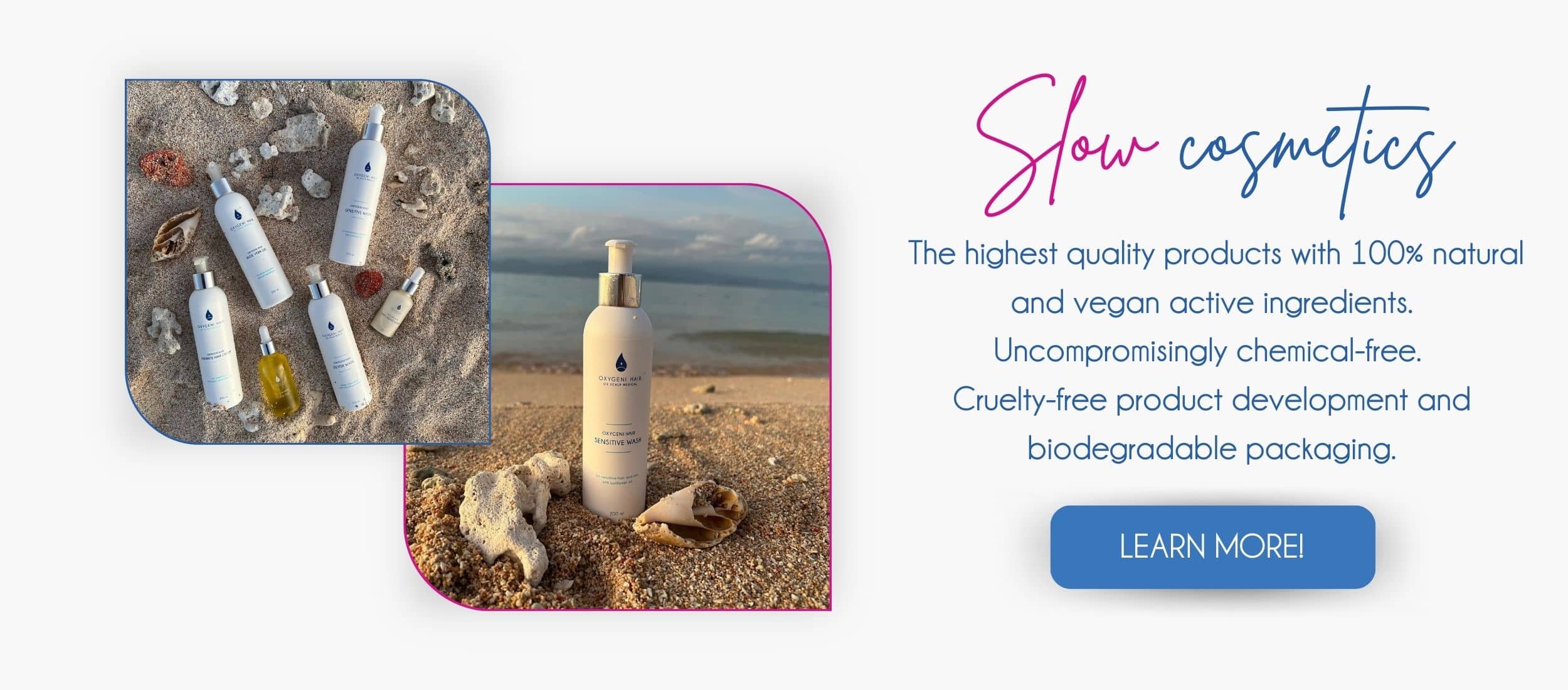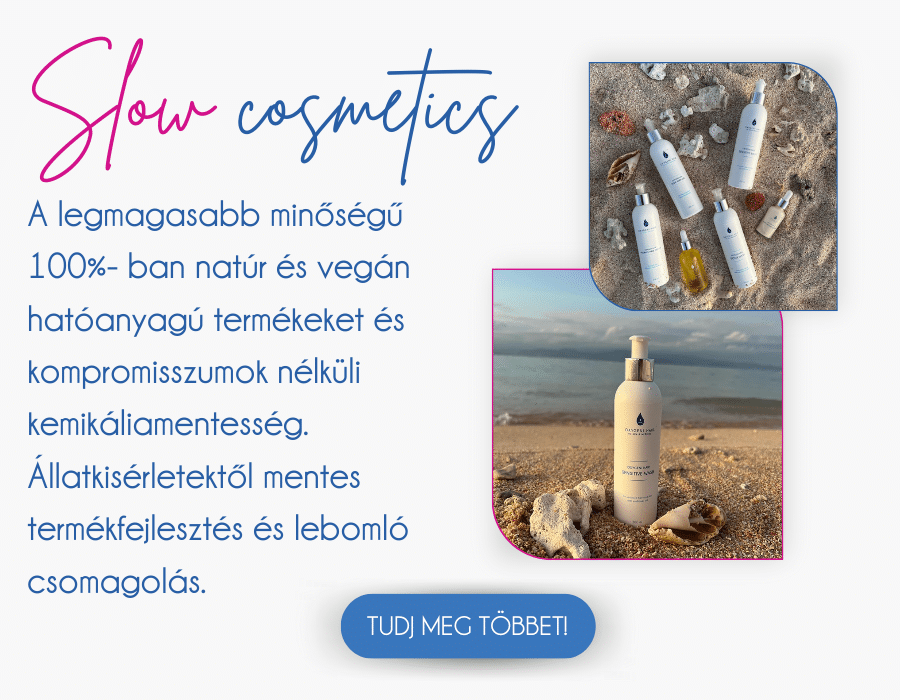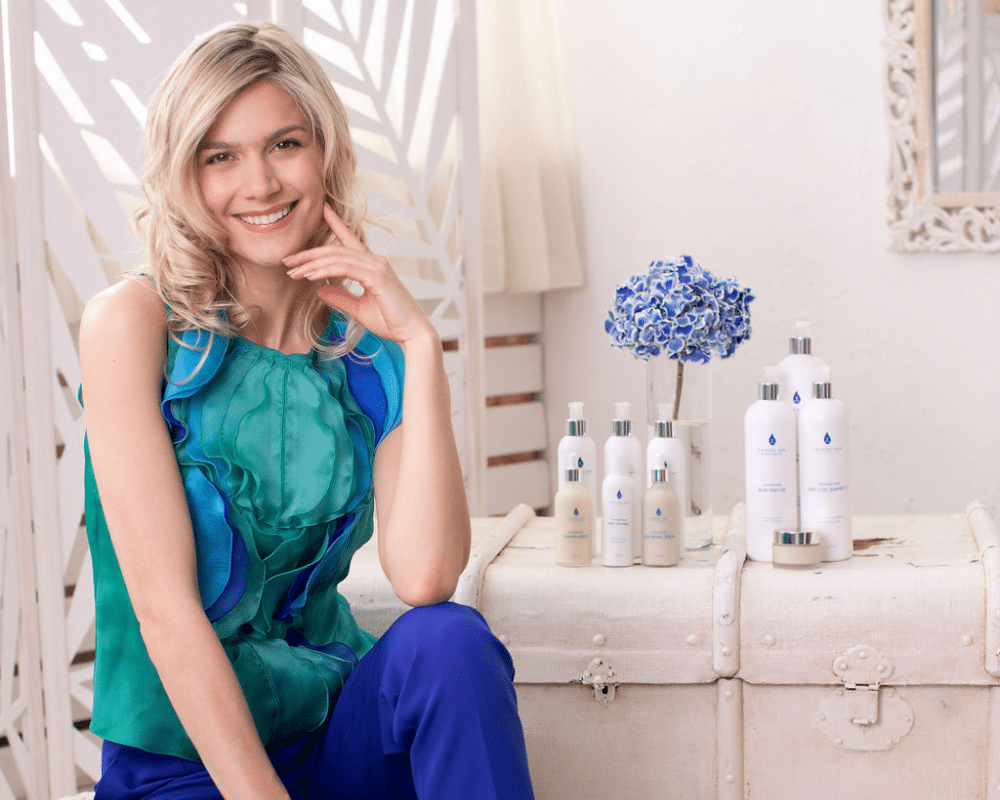 ACTIVE INGREDIENTS
Oxygeni Hair products contain carefully selected, natural active ingredients which help protect the scalp, hair, and skin from harmful, artificial ingredients.
Besides caring about the health of people, we also care about the environment, therefore we have reduced the use of fossil fuels during the production process. 
Oxygeni Hair strives to improve the health of the scalp, hair and skin with the best natural active ingredients, therefore our products are chemical-free and free of other harmful artificial ingredients.
Our products contain vegan active ingredients, and do not contain colorants or artificial perfumes and are produced without the use of animal testing.
SLOW COSMETICS PRINCIPLES